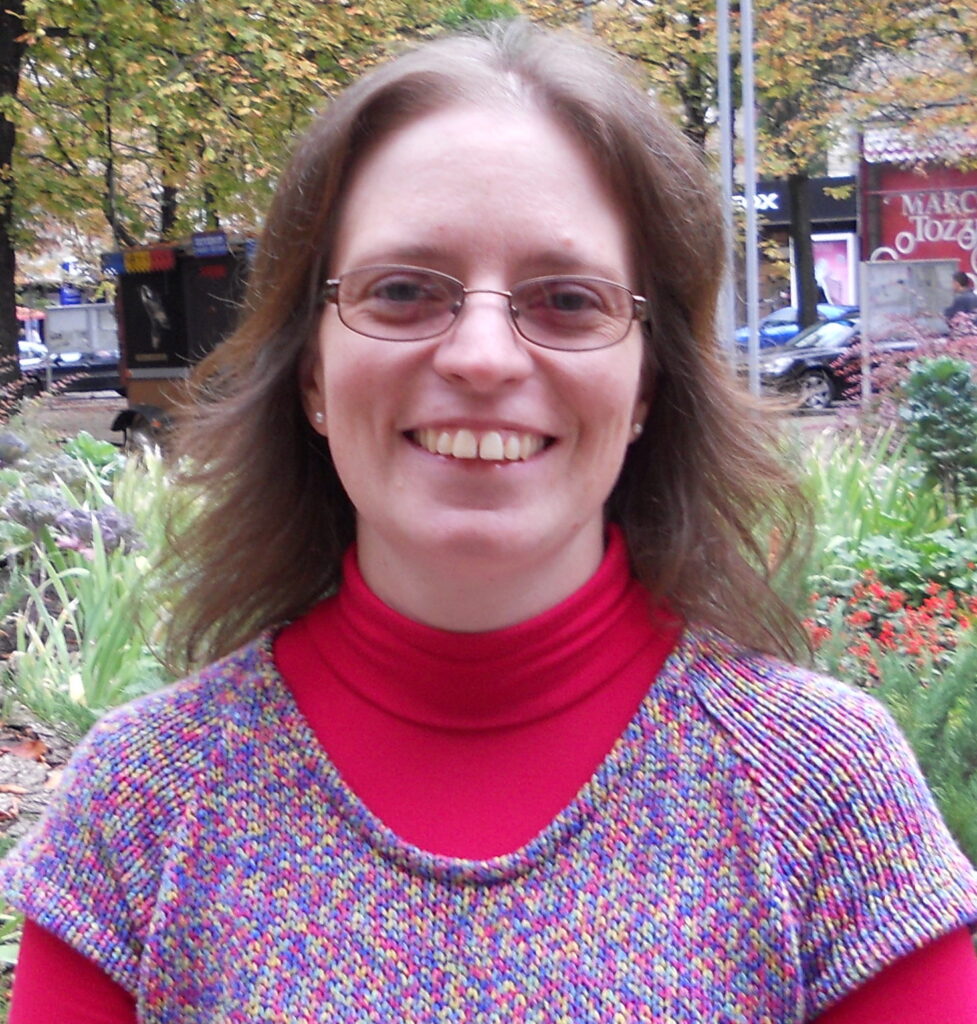 "My name is Bev and I have been serving in Moldova with Operation Mobilisation since 2013. I received God's call on my life whilst I was working as a teacher of English in Moldova with a language school. I strongly felt that God wanted me to stop what I was doing and use my skills and talents for enlarging His Kingdom.  There were many obstacles to overcome but I had peace in my heart that God would provide and equip me for what He was calling me to do.  I spend some of my time teaching English to the Moldovan missionaries who want to serve abroad but mostly I work for the Relief and Development department where I translate reports from Russian or Romanian into English for the sponsors of the various projects we carry out. I am also involved in supporting the various training and summer outreach programs."
Brian and Jackie are nurses working at Guinebor 2 Hospital. Brian assesses and treats patients as well as supporting the Chadian staff to develop their skills. Jackie supports the work in vaccinations and malnutrition and hopes to further develop community health in the area.
To find out more and read their recent news then please visit the BMS by clicking here.