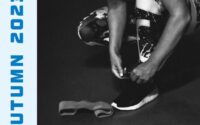 Life can be difficult and complicated, full of all sorts of problems and challenges. Where do you go for the guidance to solve them? Google? A magazine problem page?
James wrote a short book in the New Testament, and he offers up some wisdom on everyday problems: how to deal with your anger, managing your mouth, cleaning up relational problems.
We guarantee it's far better advice than Google!