At SBC, we have a variety of groups, each with a distinct flavour, meeting at various places and times throughout the Shirley area.
Our Life Groups are united by a commitment to helping everyone grow as followers of Christ in all of life for the whole of life, including those who might still be exploring issues of faith and newcomers are welcome.
All of our Life Groups have an upward commitment towards God as our heavenly Father, an inward commitment to one another and an outward commitment to serving in the world. Most groups meet in school term times only.
West End Life Group
Twice a month at 7.30pm on a Thursday at the home of Jill & John
Tuesday Afternoon Life Group
Weekly in The Link at 2pm led by Keith H
Thursday Morning Life Group
Weekly in The Link at 10am led by David W
Burgess Road Life Group
Weekly on Zoom at 7.30pm on Thursday evenings for Bible study
Led by Ken & Margaret and Simon
We also meet via Zoom on Sunday evenings for informal prayer and chat
Sunday Evening Life Group
Weekly on Zoom from 6.30pm led by Clint and Ronald
For more information about our Life Groups, please speak to Simon or contact the church office through the Contact Us page.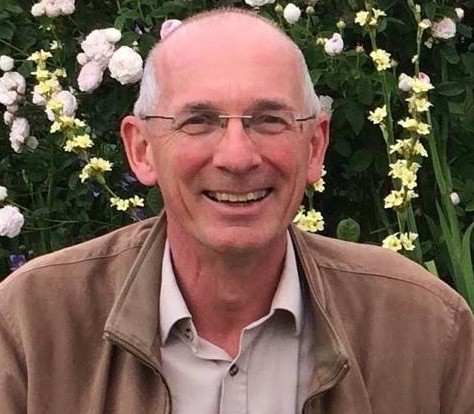 All are welcome: families, couples and individuals of all ages.
An opportunity to chat, socialise and get to know each other better over a cuppa & snacks with Bible activities.
We meet on the last Saturday of the month at 3.00pm in The Link.
Led by Clint & Isobel and Ronald & Esther