Our main worship service is at 10.30am, typically finishes at 12 noon and is followed by refreshments in the halls. Our services include reading and teaching from the Bible, prayers, hymns and modern songs. Videos, drama sketches and dance are sometimes used to bring a bible passage or message to life and to help us put it into practice during the week.
FIRE! is the name of our Sunday morning groups for children from 0-16 years old.
Crèche (birth to 2 years) meets in the Church Lounge. Please use the door at the end of the left hand aisle.
Children must be accompanied by an adult.
Children in the following groups need to be signed in and out of each session by a parent.
Flickers (children 2-4 years old) meets in the Church Lounge.
Please use the door at the end of the right hand aisle.
Sparklers (Yrs R-2) meet in the Carey Hall (accessed via the Spurgeon Hall).
Rockets (Yrs 3-6) meet in the Spurgeon Hall.
Young People do not need to be signed in and will be returned to the Link at 12 noon by their Leaders.
Flame (Yrs 7-11) meets in the Keeble Centre.
All children are welcome. Some Sundays the children spend the first part in the service, then go to their groups, other Sundays the groups are out for the whole service.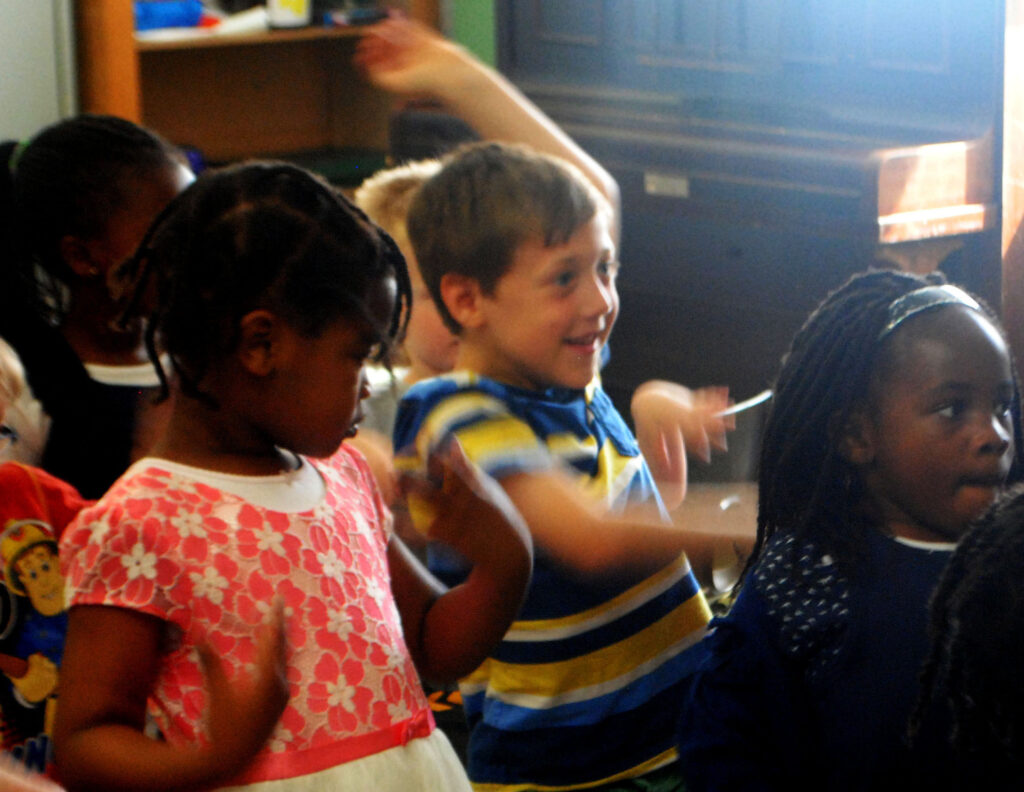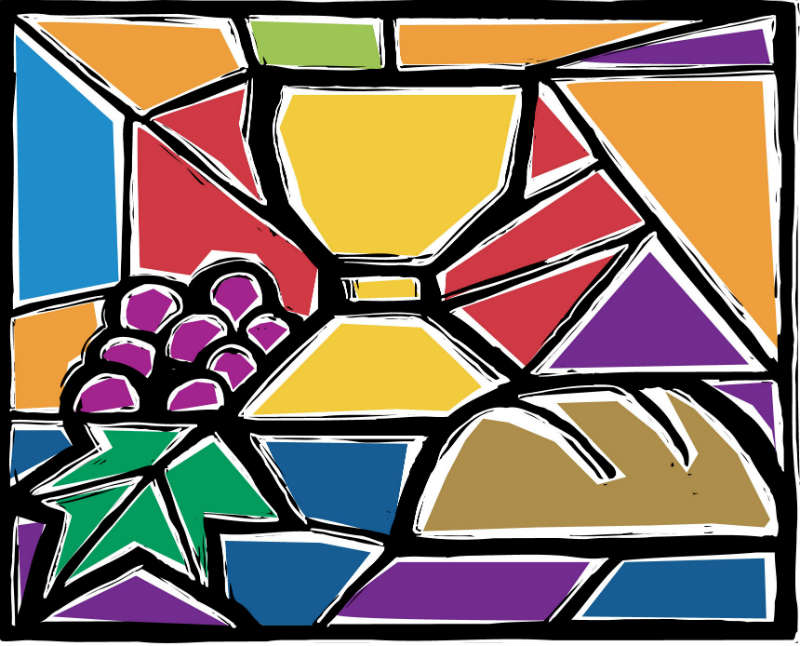 We generally celebrate communion on the first Sunday of the month. We invite all who know Jesus as Saviour and Lord to receive bread and wine with us, whatever their denominational background. You will be served the bread and non alcoholic wine at your seat.
We believe it is important for our children to grow up experiencing the love of Christian parents and the support of the wider church family. Parents are invited to take the important step of dedicating their children and themselves as parents to God by making promises before God and the church family.
Praise@4 is a more traditional service, followed by a sit down tea. These services take place at 4.00pm every other month. For Dates and News please click here.