The Church Magazine is published quarterly and is edited by Brenda Greenwood.
Copies are available in The Link and by email from the Church Office.
Please Contact Us if you would like a copy sent out to you.
Privacy Policy & Privacy Notice For Collecting Contact Information From Attendees
Copies of our Privacy Statement & Privacy Notice For Collecting Contact Information From Attendees are available on request from the Church Office and to view online here.
Email: office@shirleybaptist.org Tel: 023 8039 9949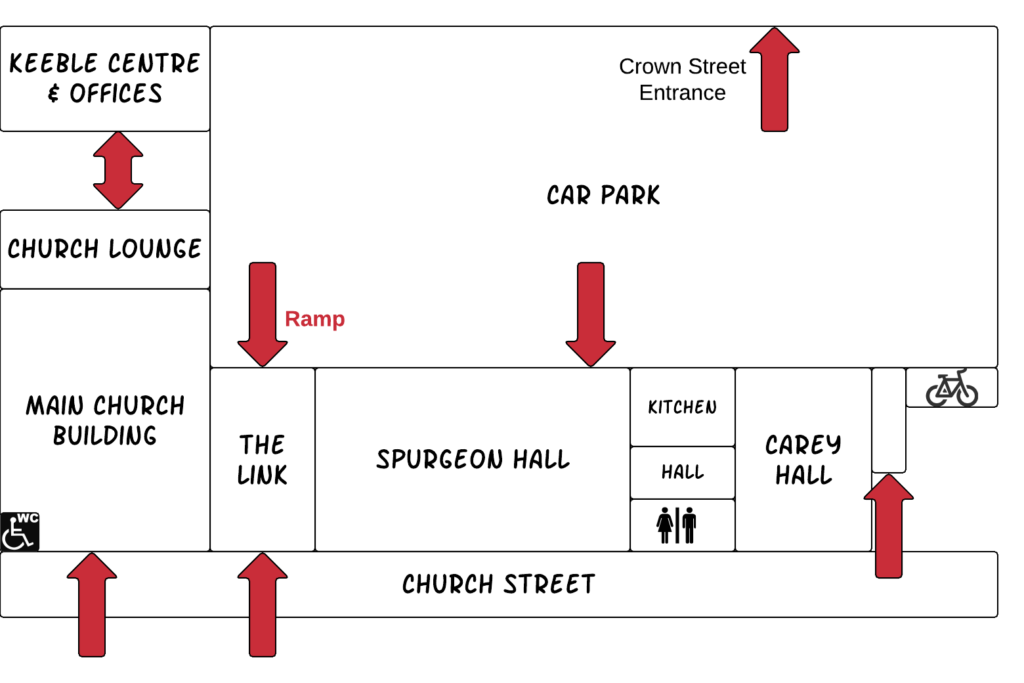 Please note that we have very little availability for new long term bookings and have restrictions on who can book our hall for single events.
If you are interested in more information about our halls please click here.