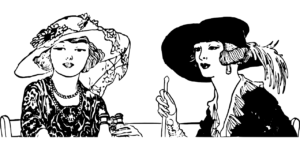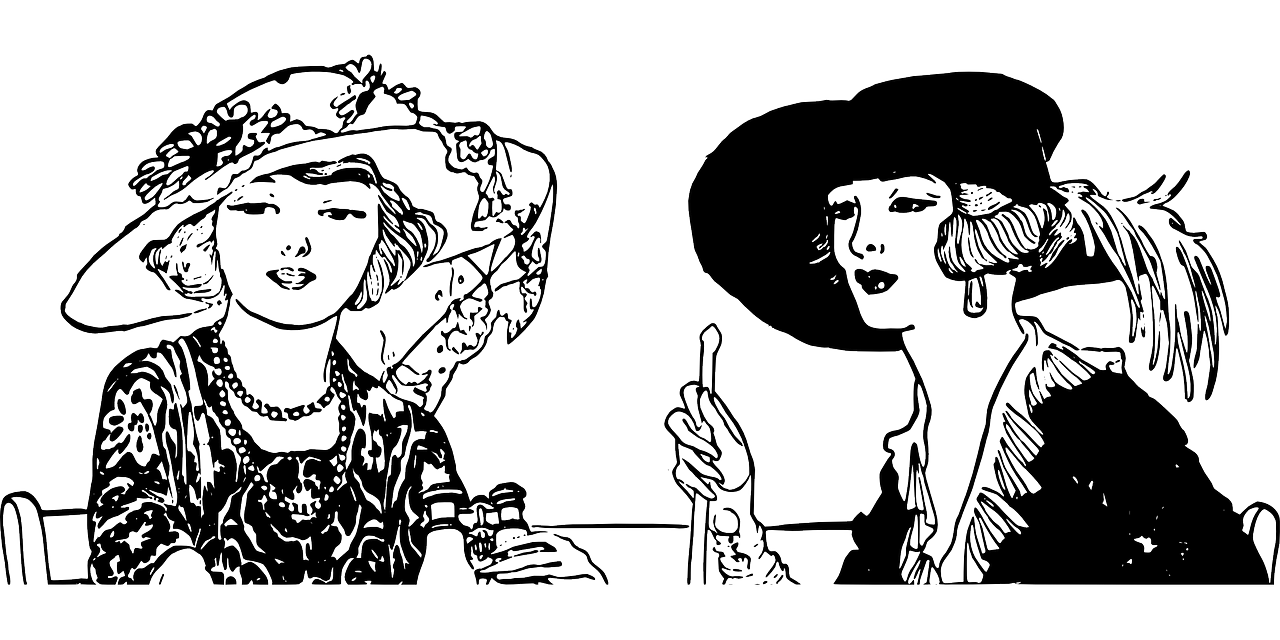 M & M stands for Mary and Martha, who were friends of Jesus. We are a fun group of ladies.
We meet on the 3rd Wednesday of each month 7.45-9.15pm in the Link to try new activities, build friendship and laugh a lot!
We welcome new members, occasional visitors and those who can just pop in! You can be assured of warm reception and a decent cup of coffee!
Dates