The leadership team is also called the Ministry Team at SBC, because our role is to equip the church to share the good news of Jesus and to live as his followers in our every day lives. SBC is a registered charity, so we also serve as trustees. You can find out more about us on this page.
I've been the pastor here since January 2012. I grew up in the New Forest, and was theologically trained at Moorland's College near Christchurch. In over 30 years of Christian ministry I have been an itinerant evangelist and been in team ministry in three growing churches. I am married to Kathie with whom I have two children and five grandchildren. On my days off I struggle to play to my golf handicap of two, but enjoy the challenge of the game and the banter in the club house.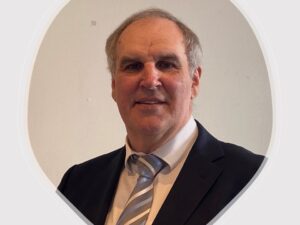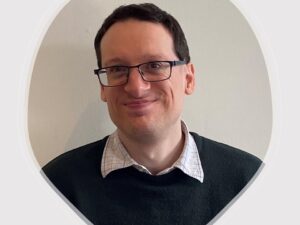 I am a leader of the Young Church Group: Rockets (7 to 11 year olds).
I became a Christian as a child in SBC, from the time I was able to pray and receive help from God. I am a supporter of Southampton FC and I love to read books.
I joined the Mission Team in 2012, and the Ministry Team a year later.  I have experience of mission working for Hope Now, and taking the Gospel to Ukraine frequently. My gifts are evangelism, accounting and leadership. I have been a Christian now for 46 years, and have seen each of my three children become Christians too. I have seven grandchildren of English, Polish and French descent!'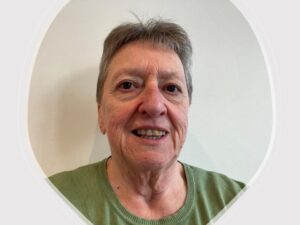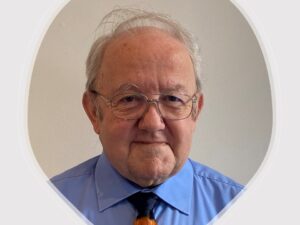 I was born in Southampton and have lived here all my life.  I gave my life to Jesus as a teenager and was baptised, at Swaythling Baptist Church, in 1965. My wife, Margaret and I joined Shirley Baptist Church in 2014.  I currently lead a Life Group and co-ordinate the Praise@4 Services. My gifts are administration, pastoral care and preaching.
I lead both the Worship Team and our music group Reflection and am involved in leading worship
on

Sunday mornings. I am married to Theresa and have one son. Outside of church I work in local government and I enjoy music, reading and watching "The Saints".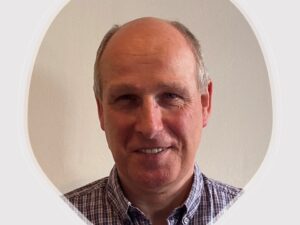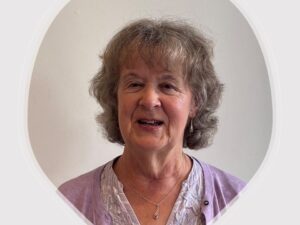 I head up the Fellowship Team, whose role is to encourage and strengthen the church fellowship. I also take care of the pastoral needs of our fellowship.  I'm married to Les and we have 3 grown up children and 7 grandchildren.  I'm a season ticket holder at St. Mary's football stadium and also do the scoring for the cricket team my husband and sons play for. I love gardening, reading and walking.
I have been married to Dave for 40 years and have 2 grown up children.  I have been a member of Shirley Baptist Church for around 30 years.  I am currently Church treasurer, a young Church teacher and a member of the catering Team. I enjoy all practical aspects of Church life. I believe God is with us, guiding, helping and instructing us as we continue His work at Shirley Baptist Church and in the local Community.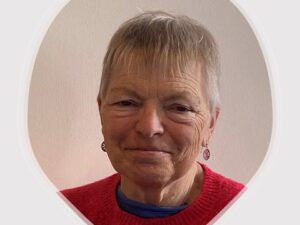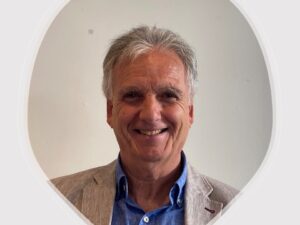 I am married to Jill with three grown up children and work in footwear retail. I have the privilege of leading worship and preaching here and at local churches. I am really excited about Church being Gods brilliant idea, and how that works out with the adventure of following Jesus. I enjoy skiing and careering down a mountain in brilliant sunshine amongst fabulous scenery and icing sugar-like-snow.
I was born in Zimbabwe and gave my life to the Lord at the age of 10. I am married to Isobel; we have two children. I have been working with children at Shirley Baptist Church since December 2003. I really would love more children coming to know the Lord at a young age, that's why I'm involved a lot with Fire! (young church).